AGAPE Christian Ministry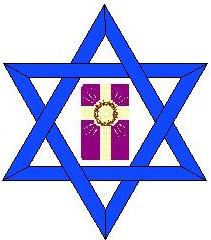 AGAPE Christian Ministry
A C M
spiritnetworkradio.com
Sunday 1pm Centeral time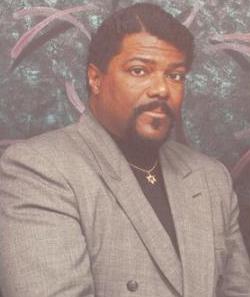 Pastor
Rev: Jerome Herring Sr.
Location: 1603 North 58th Ave. Pensacola FL 32506
Sunday School Begins at 11:00am
Morning Service Begins at 11:30am
E-mail Address: AGAPE6028@aol.com
Sermons By Request Are avaible by email.
All Things works together for the good of them who love the LORD.
ONLY WHAT YOU DO FOR CHRIST WILL LAST.